Bridging Gaps for the Low Carbon Economy
Innovating and Investing for a Green Future
About Us
Carbon Exchange is a Green x FinTech company, aiming at supporting and developing a low carbon economy through innovations for green finance and pathfinding for green investment. Our flagship innovations include SMART 610 and SMART MVR. They are ESG-risk-to-profit technology solutions that convert ESG investment into financial and green gains by smart ESGineering and carbon exchange enabling.
Our green financing-oriented innovations answer the question of how green is green. Examples include a patented solution to automatically explore green investment opportunities (SMART 610), and an ICT-based solution for smart booking of green project returns and risks (SMART MVR).
Our pathfinding solution supports gap analysis and due diligence of green projects through technical analysis and measurement. This ensures that their carbon emission reduction matches the carbon neutrality requirements.
Our two approaches shall facilitate the perfect matching between green investment opportunities and stakeholders, and eventually vitalize the net zero carbon economy.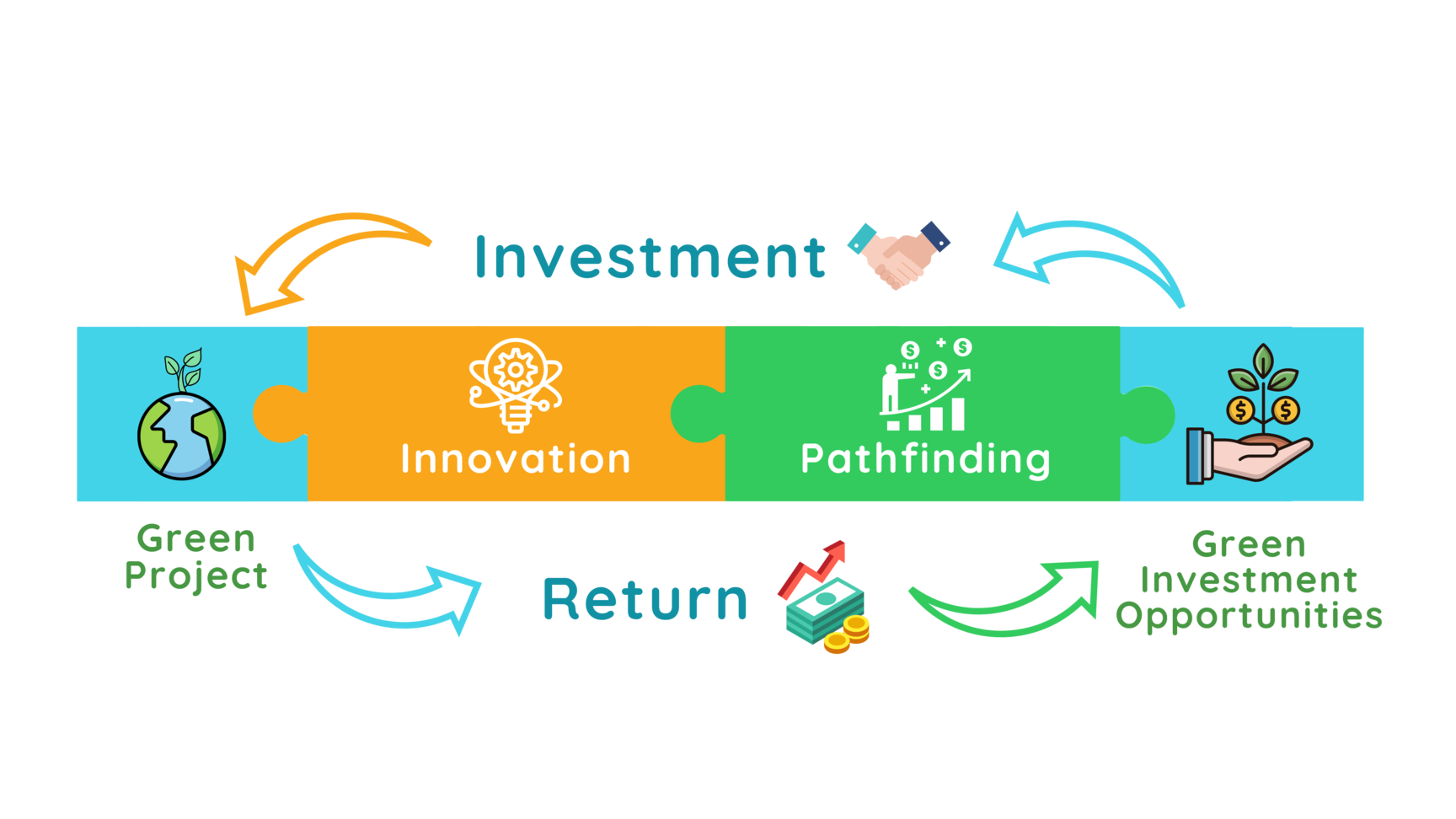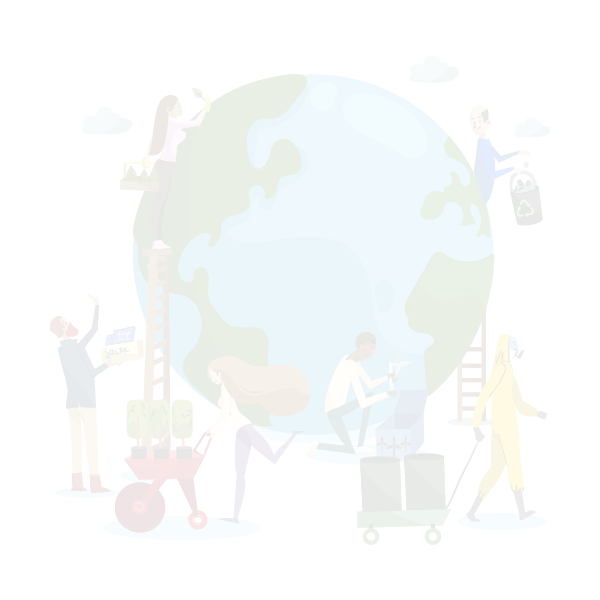 Our Vision
To develop a green future in Hong Kong, the Great Bay Area and Mainland China through innovation for green finance and pathfinding for investment
Our Missions
To innovate technologies to speed up carbon emission reduction and financial returns of green projects to green investors
To match green investment with profitable and viable green projects efficiently through present and future low-carbon and zero-carbon technologies